Custom Window & Door Installation
Ultimate Installz specializes in both custom and commercial window and door installations. We can provide installation on all exterior windows & doors, supply waterproofing and guarantee a (limited) 10 year water infiltration warranty. We also provide the installation of sheet metal sill pans through a trusted contractor, and a complete detailed benchmark to ensure a smooth process from beginning to end. Initial job walks for installations are free of charge and need to be scheduled with our team.
We stand behind our quality of service and our commitment to providing outstanding customer service. Whether your install needs involve a residential or commercial building, Ultimate Installz will provide you with the quality service and expertise you need from beginning to end.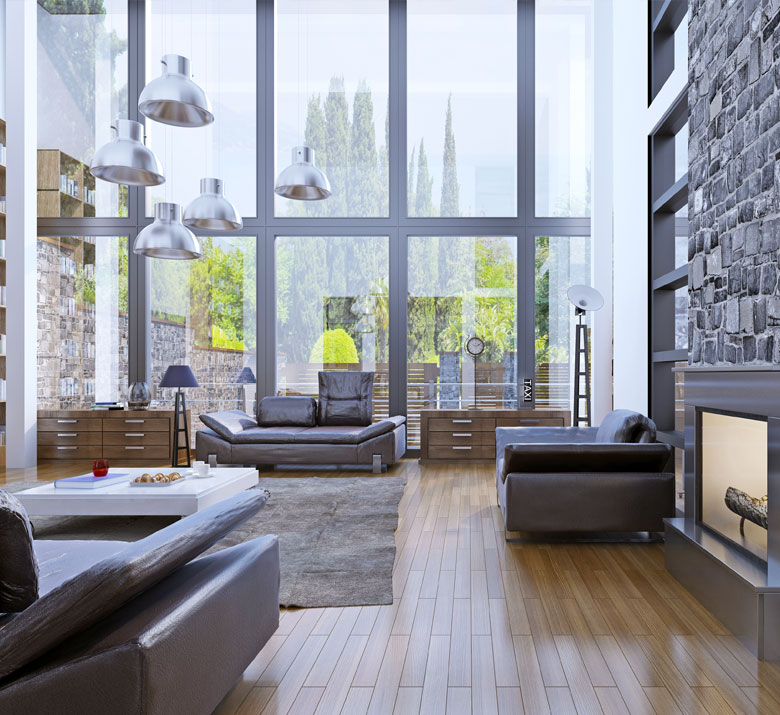 Window & Door Automation
Automated windows and doors give you the ability to control their features with ease. Door automation systems can be controlled in various ways; wall keypads, home automation integration, remote controls and even via Bluetooth.
Ultimate Installz not only provides installation and service to door & window automations; but we are also a premier dealer and can supply the automation systems to you at competitive pricing.
Our Automation services includes:
Automated Doors
Automated Windows
Service and Repair
Emergency On-Call Team
Customized Installation; Pullies, Belts, and Much More...
Revolving Accounts
Yearly Maintenance
Please contact us today! We look forward to hearing from you!
Yearly Maintenance Program
Ultimate Installz offers a yearly maintenance program that helps ensure proper function of the doors, windows and automation systems at your home or business. Yearly Maintenance on your doors is fully supported by manufacturers and will help maintain their factory warranty.
Some of the highlights of our Yearly Maintenance Program includes:
Cleaning and adjusting of all doors.
Ensure all debris is removed from track and pockets for smooth rolling
Glass cleaning
Update Automation system
Liaison between manufacturer and owner for parts needed to ensure proper function
Revolving Accounts
Annual call backs to keep you on track; relieves stress of missing a service
Detailed records of all maintenance completed and provided to client after each service
Pricing varies depending on location and sizes of doors. Please contact us today to get your yearly maintenance started!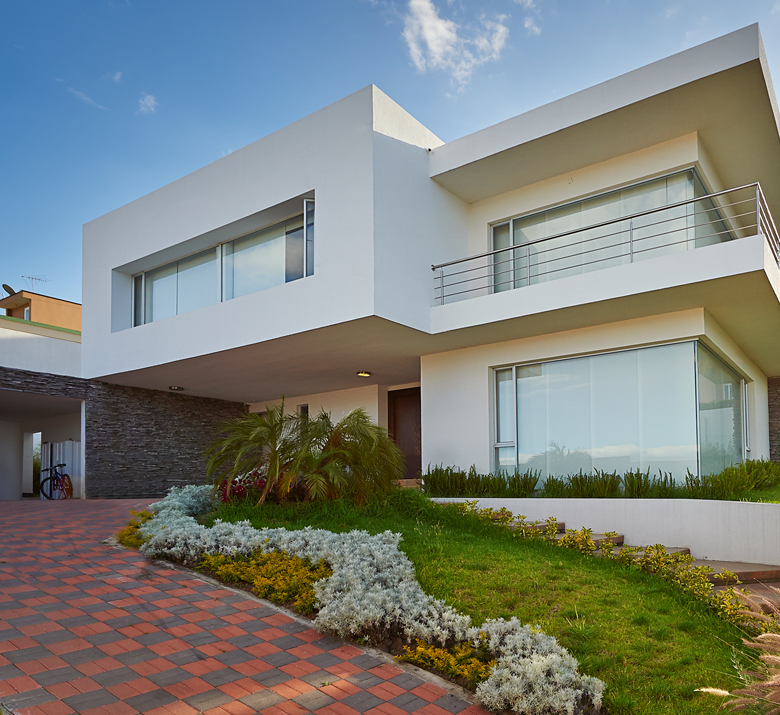 Professional Assessment & Repair Services
Ultimate Installz offers service and repairs to your high-end doors and windows. The certified technicians at Ultimate Installz are experienced in assessing your windows and doors, determining any problems with the units, and providing repair and service to ensure proper function.
Some of the highlights of our Service & Repair Program include:
Replace handles, locking gears, and hinges
Remove and replace damaged or broken glass
Assist with door automation systems and any part replacement
Liason between manufacturer and owner to supply correct parts at competitive pricing
Detailed records of all services completed and provided to client
Liaison between manufacturer and owner for parts needed to ensure proper function
Revolving Accounts for easy scheduling and billing
If you are experiencing problems with your windows or doors, contact us today discuss your specific needs. We are here to help!